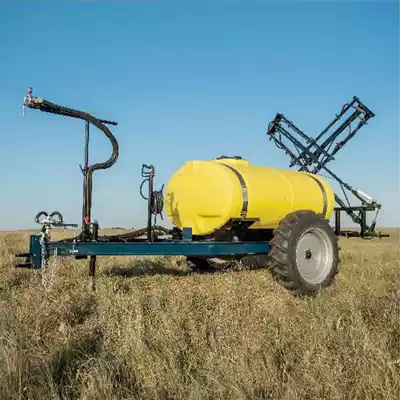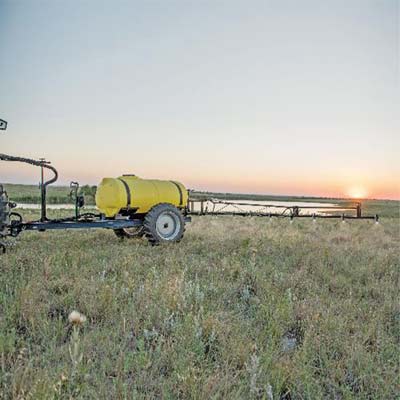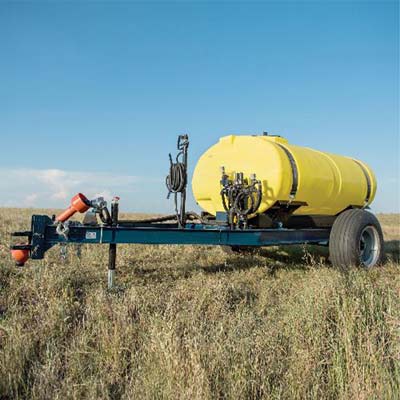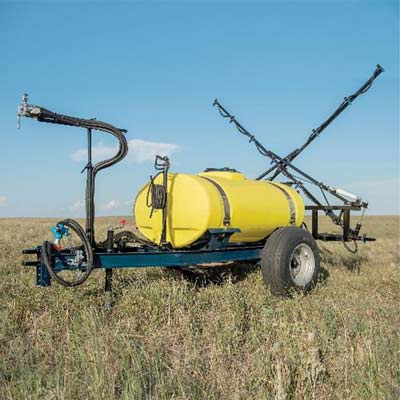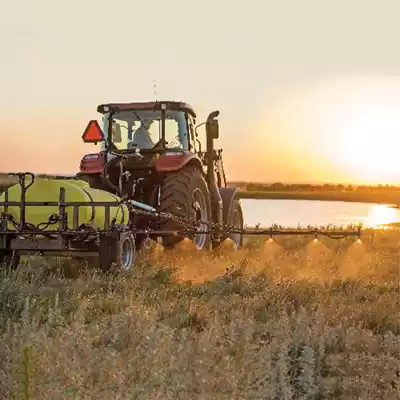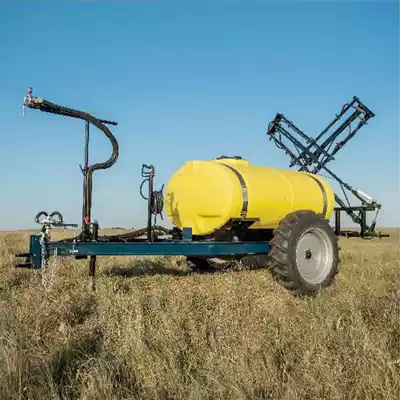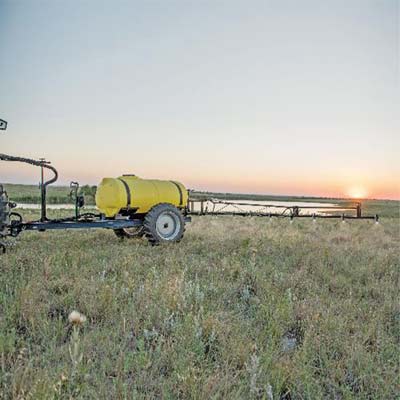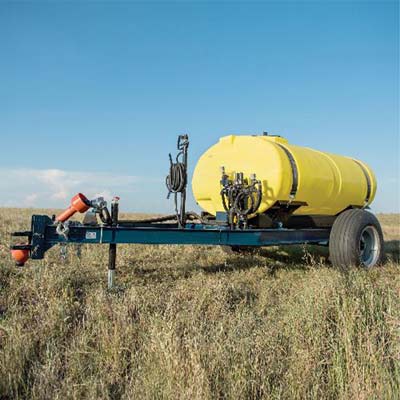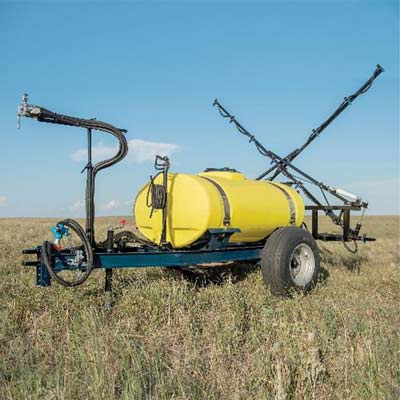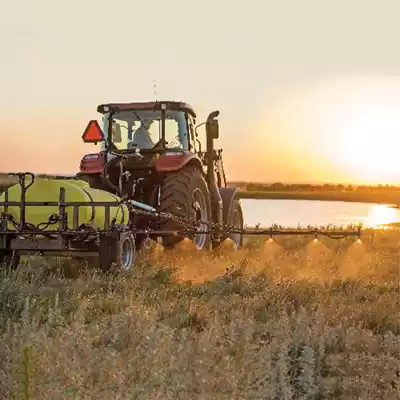 Small Water Trailer
300 Gallon Water Trailer
The small water trailer consists of a 300 gallon polyethylene tank on a heavy duty, low profile frame. Though it is small in sizes, the 300 Gallon water trailer we carry is designed to combat and manage weed control in rangeland and pastureland. We have a base model for this small water trailer as well as an economy model that has more options and accessories. The single axle durable trailer has adjustable axles and optional filling platform with handrail and manual plumbing control as well as other features and benefits listed below. For more water trailer sizes, see our full listing of water trailers .
Looking for other features? We have an assortment of water trailer vendors with an extensive offering of styles, sizes, and components at exceptional pricing. All capacities listed are for use with water storage. We ship from warehouses across the U.S. and our team will work with you to provide the equipment that fits your needs, delivered within the time frame that you need it. Contact Us for information on other liquid storage options.
300 Gallon Water Trailer Features
300 Gallon Elliptical Tank
Heavy-Duty Low-Profile Frame
Hypro 8 Roller Pump with 540 Coupler
11L015 Implement Tread Tires
300 Gallon Water Trailer Benefits
Compact, Low Profile Design
Adjustable Axles and Hitch
Numerous Accessories and Options
Fully Customizable
Made in the USA, Ships from Various Locations
Small Water Trailer (300 Gallon) Details
The 300 gallon small water trailer is made from heavy duty materials meant to assist in a variety of spraying and watering applications. Just it is a smaller capacity water trailer sprayer, doesn't mean the 300 gallon water trailer lacks in features. The 300 gallon low profile tank sits on a durable single axle trailer that can be powder coated either blue or black, depending on your preference. With adjustable axles of 65: to 85", the low profile frame has an optional filling platform and handrail, manual plumbing control, an -roller pump with 540 coupler, and 10" Topwind tongue jack.
The base unit small water 300 Gallon Low Profile Water Trailer has these standard features:
300 Gallon Elliptical Tank
Heavy Duty, Low-Profile Frame
Pressure, Agitation, and Strainer Assemblies
Strainer Assembly on Top of Frame in Front
Adjustable Hitch Height
15" Jack
11L-15 Implement Tread Tires
Hypro 8 Roller Pump
The small water trailer has pressure, strainer, and agitation assemblies as well as an abundance of other options to fully customize and outfit your trailer sprayer. Some of these options include a variety of boom and nozzles. We carry two models of small water trailer, the 300 Gallon Low Profile Trailer, which is our base unit, and the 300 Gallon Economy Trailer, which is the base unit plus these additional options:
Boomless Nozzles: Covering 32'
Hamilton Boomless Nozzles: Covering 36'
479 Boom: 21', 28', 35'
2300 Boom: 28', 35', 42'
22" Pro Series Handgun with 25' of 3/8" Rubber Hose, Gun Holder, and Hose Wrap
Manual Boom Control
Electric Boom Control
Agitation
Skid Plate (Bolt On) – Protects Valves and Plumbing on Bottom of Tank
For more information on this small water trailer or the other water trailers we carry, Contact Us or Call Us at 863-261-8388.
300 Gallon Water Trailer Specifications
| | |
| --- | --- |
| Tank | 300 Gallon Water Tank, Elliptical, Yellow, Poly |
| Trailer | Low-Profile, Heavy Duty, Non-DOT, Black or Blue Frame |
| Pump | Hypro 8-Roller Pump |
| Tires | 11L-15 Implement Tread Tires |
| Hitch | Adjustable; 15" Jack |
| Axles | Adjustable: 65"-85" |
| Skid Plate | Protects Valves and Plumbing on Tank Bottom |
| Strainer Assy | On Top of Frame in Front of Tank |
Small Water Trailer Applications
This small water trailer is highly adaptable and perfect for a variety of spraying and watering applications. Some common uses for this small water trailer and our other water trailers include:
This small 300 gallon water trailer is sometimes called the 'Pasture Blaster' for its ability to tackle and handle weed control on rangelands and pasturelands. Because of the abundance of accessories and add-ons that are compatible with these water trailer models, you can be sure that the spraying and watering applications on your fields and farmlands will be well taken care of. You might find this small water trailer helpful for weed control, insect control, pest control, crop watering, crop spraying, fire suppression, prewetting for control burns, and more.
300 Gallon - Small Water Trailer Frequently Asked Questions
This water trailer is not made with DOT compatible features. This means that it has not been cleared for open road travel. Towing a water trailer on the open road requires that certain safety measures are accounted for. For example, having the proper high-speed, highway tires on the trailer, having electric brake lights, and heavy-duty fenders are just some of the DOT compatible features necessary to ensure a safe journey for your water trailer. We carry a variety of other water trailers of different capacity sizes that are compatible with DOT features.
We have a variety of boom options for this small water trailer. Some of the boom options we carry are:
Boomless Nozzles - Covers 32 Feet
Hamilton Boomless Nozzle - Covers 36 Feet
479 Boom - 21 Foot, 28 Foot, 35 Foot
2300 Boom - 28 Foot, 35 Foot, 42 Foot