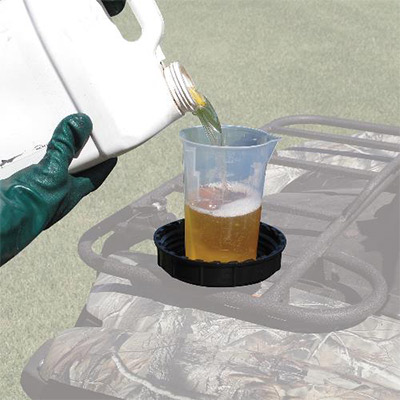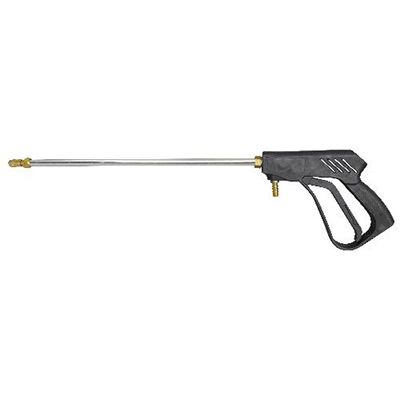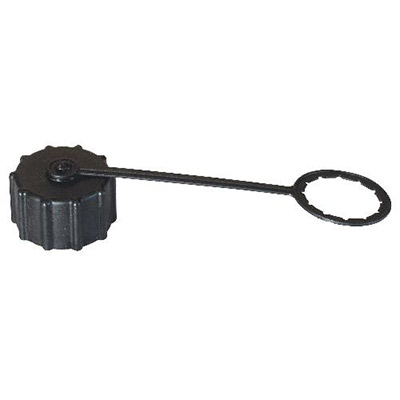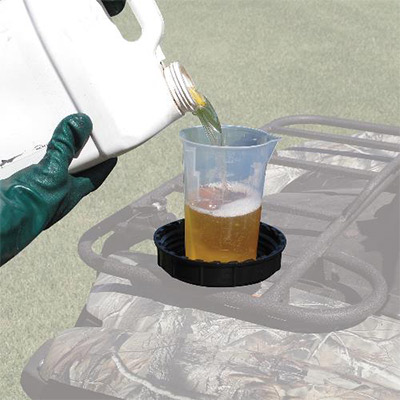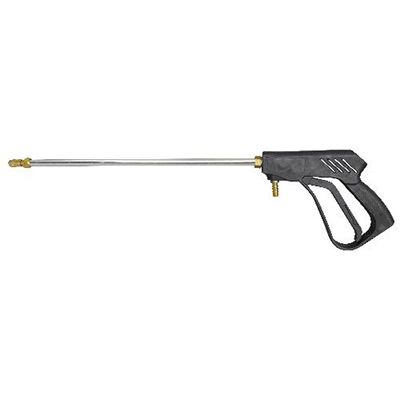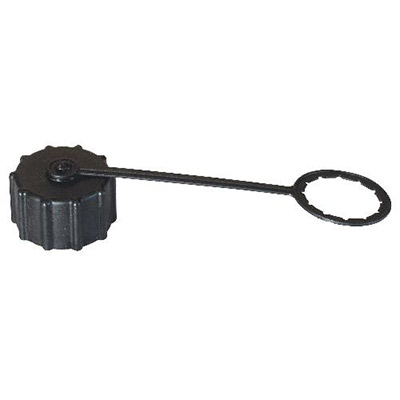 Skid Sprayer Accessories
Diverse Selection of Accessories for Skid Sprayers
Skid sprayer accessories come in a variety of styles, shapes, and sizes to help you with your spraying and watering applications. Our skid sprayer accessories include hose reel options, pump options, and boom and nozzle options. You can see all the boom and nozzle options on our sprayer boom and nozzle page. Our skid sprayers and accessories are made in the USA and ship from multiple locations across the country. This saves you money on freight wherever you may be ordering from domestically.
*Inventory levels change continually and vary by location and features required. Call for availability.
Looking for other features? We have an assortment of water trailer vendors with an extensive offering of styles, sizes, and components at exceptional pricing. All capacities listed are for use with water storage. We ship from warehouses across the U.S. and our team will work with you to provide the equipment that fits your needs, delivered within the time frame that you need it. Contact Us for information on other liquid storage options.
Skid Sprayer Accessories Features
Replacement Handgun Sprayers
Boom Sprayers, Boomless Sprayers
Sprayer Kits and Plumbing Kits
Replacement Pressure Gauges
Many More Features!
Skid Sprayer Accessories Benefits
Multiple Types of Accessories
Used for Many Applications
Heavy Duty, Durable Accessories
Replacement Accessories Shipped to You
Skid Sprayers Accessories Details
We carry a variety of skid sprayer accessories that are helpful add-ons and options for your spraying and watering applications. Our skids sprayer accessories include: hose reels, boom sprayers, boomless sprayers, pumps, tank lids, pressure gauges, wire harnesses, plumbing kits, multi-lid measuring cups, and more. For more information on our boom sprayers and boomless sprayers, as well as the nozzles we carry, see our Sprayer Boom and Nozzles page.
Skid Sprayers Accessories Specs
On/Off Wireless Remote
Wireless Remote
Convenient Keychain Clip
Quick Connect Into FIMCO Products
Or Wire Into All 12 Volt Products
Up To 20 Amps
Multi-Lid
Food Grade, 32 Ounce Measuring Cup Is Attached To Tank Lid
Garden Hose Port Secures Hose For Safe And Easy Filling With One Person
Fits Sprayers With A 5" Tank Lid
Made In The USA
Replacement Handgun Sprayers
Handgun w/Adjustable Tip
Deluxe Handgun w/X-26 Tip
13" Pro Handgun
22" Pro Handgun
43LA Handgun w/D6 Disc
Replacement Pressure Gauges
2 1/2" 0-60PSI Dry Gauge
2" 0-100PSI Dry Gauge
2 1/2" 0-100PSI Liquid Filled
ATV/UTV Sprayer Plumbing Manifolds
QC Manifold 3/8" Handgun, 1/2" Boom, 3/4 MGHT Bypass
QC Manifold 3/8" Handgun, 1/2" Boom, 3/8" Bypass
Port To O-Ring
Port To Clip
Wiring Harnesses
8" Lead Wire Assembly
5' Extension Wire Assembly
10' 14 Gauge Wire Harness w/Switch
8' 16 Gauge Wire Harness w/Switch
8' Wire Harness W/Cigarette Lighter Plug
Plumbing Burn Control Kit
2" poly pump with 5.5 Briggs & Stratton engine (Also available with Honda engine)
15' of 2" suction hose with suction strainer
25' of 1" discharge hose
1" fire nozzle with quick coupler
AA43L-AL6 handgun with quick coupler
Skid Plumbing Options
Dual Agitator Kit
Plumbing with Electric Boom Control Less Pump
Plumbing with Manual Boom Control Less Pump
Spot Sprayers with Top-Mounted Pumps
Boomless Nozzle - Covers 15 Feet
Fully Adjustable & Fits Most Sprayers
Complete With All Hoses & Fittings To Attach To Most Sprayers
Includes Separate Cut-Off Valve For Controlling Nozzle
Single Nozzle Spot Sprayer Kit
Skid Sprayers Accessories Downloads
Skid Sprayers Accessories Applications
Using these skid spraying accessories, you will be able to further enhance your skid mounted sprayers abilities during spraying and watering applications. Whether you are using your skid sprayers for fire suppression, burn control, insecticide spraying, pest control, lawn and garden watering, having your skid spraying and accessories be dependable will be essential. Our selection of skid sprayers and accessories are heavy duty, durable solutions that work hard for you.
Skid Sprayers Accessories Frequently Asked Questions
We carry a variety of skid sprayers and skid mounted sprayers. Our skid sprayer capacities range from 60 gallons to 500 gallons, depending on the type of sprayer. We have sprayers for both UTVs and ATVs. We have low profile, elliptical tank sprayers, pest control skid sprayers, fire suppression sprayers, spot sprayer tanks, hitch 3 point sprayers, and an abundance of water trailer options for you.
We carry a variety of both boom sprayers and boomless sprayers. Our boom sprayers have different nozzle options, which all have a variety of sprayer coverages. Our 2-nozzle spray boom has a spray coverage of 80", our 5-nozzle spray boom has a coverage of 100", or 7-nozzle sprayer boom has a coverage of 140", and our 3-nozzle boomless sprayer has a coverage of 30'. For more information our boom, boomless sprayers, and nozzles, See our Spray Boom and Nozzle page.