For Equestrian, Livestock Arenas and Dirt Track Maintenance
When it comes to dirt track maintenance, having a supply of water is important. Water content is important for maintaining a proper dirt track, whether you're racing equestrian events or stock cars. Race day conditions may vary, and that's why you need a dependable dirt track sprayer like the Dirt Track Dust Control Sprayer Trailer which has an adjustable flow rate.
Dirt Track Maintenance and Dust Control for Racing
Dirt track managers spend a lot of time and effort in making sure the moisture content of their tracks is right. Since moisture content is so highly tied to track safety, the dirt track sprayer trailer is the pergect choice. It is built for rugged use and with durable materials like channel iron and galvanized steel.
Dirt Track Dust Control Sprayer Water Trailer Features
5" or 6" channel iron frame with crossmember support
Translucent tank shows water level
Galvanized steel spray bar covers a 25' wide swath
Easy to tow and maneuver behind a tractor or truck
Reliable Honda engine and pump
Do you have a dirt track that needs watering and maintenance? Call our team at 1-863-261-8388 or Contact Us.
Dirt Track Dust Control Sprayer Trailer Options:
800 gallon Water Sprayer Trailer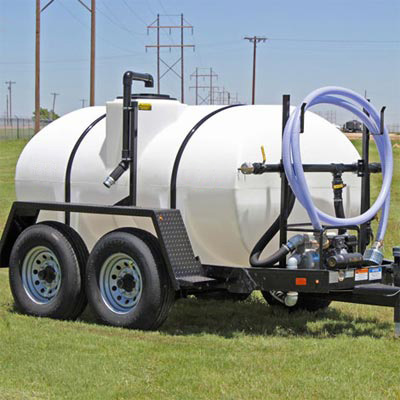 1,000 gallon Water Sprayer Trailer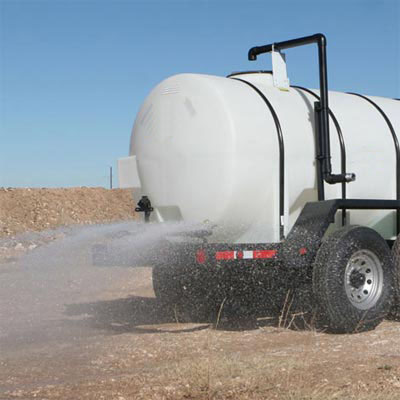 1,600 gallon Water Sprayer Trailer