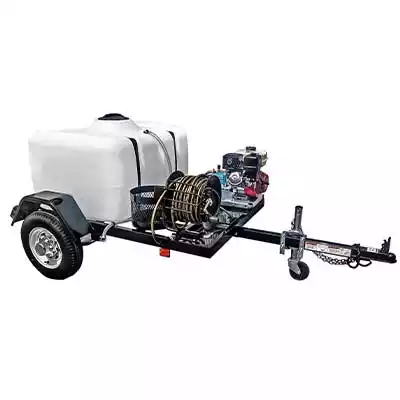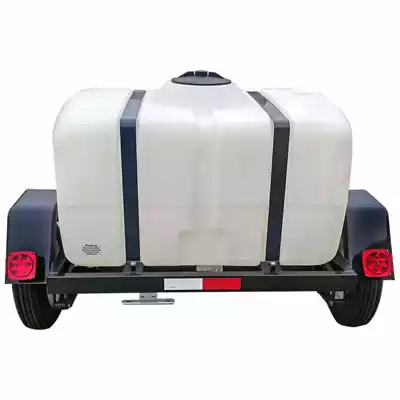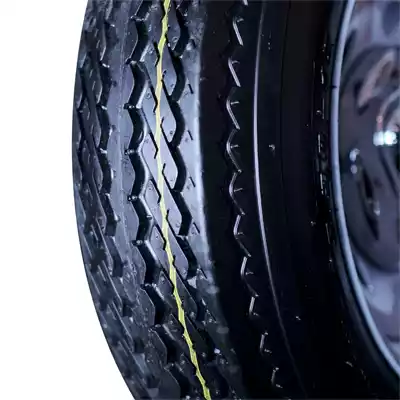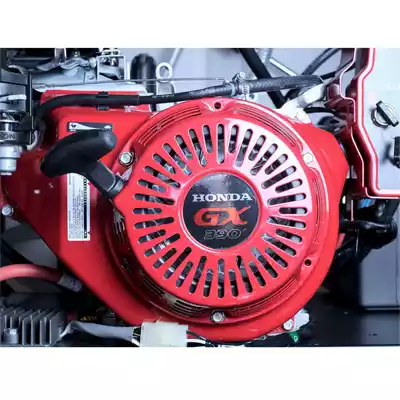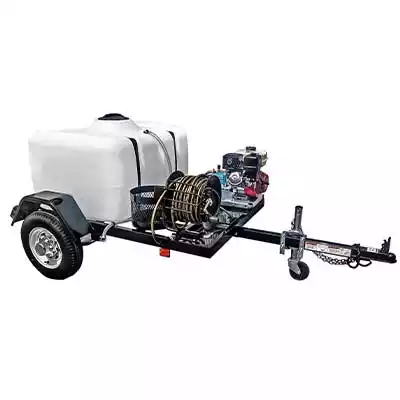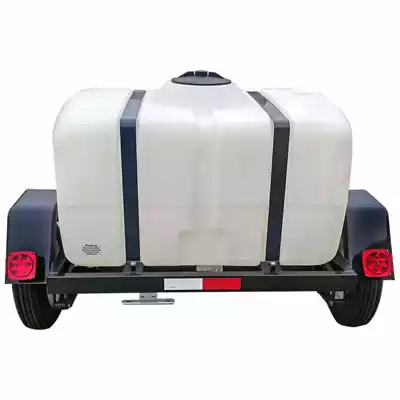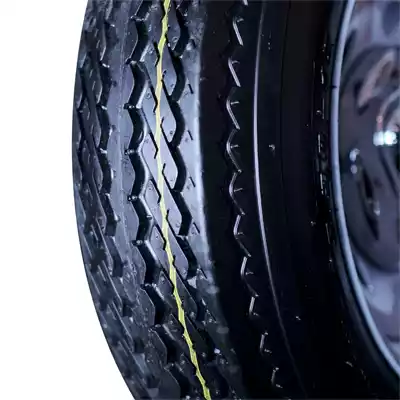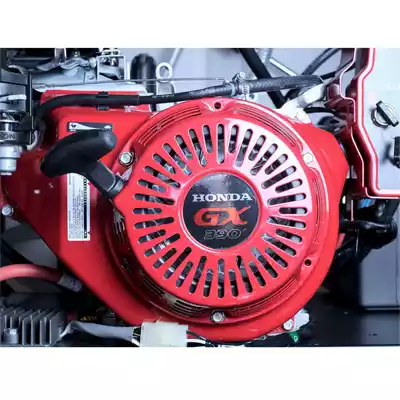 Pressure Washing Rig
Power Washing Trailer Set Up
This power washing trailer set up provides you with a DOT road-ready pressure washing rig and 3800 PSI of cleaning power to handle even your toughest cleanup jobs. The mobile pressure washing trailer (#95001) is compliant for use in all US states, with the exception of California. This cold water pressure washer trailer is ready to go where you need it. With 3800 PSI at 3.5 GPM, these trailer-mounted high-pressure cleaners are made in the USA and typically ship within 5 to 7 days of ordering.
Need help selection the right Pressure Washer Trailer? See our Selection Guide (pdf) or call us!
Our friendly staff is here to help you get the exact product you need!
or Contact us for additional information.
Power Washing Trailer Setup Features
Honda GX270 Engine
(Vanguard Option for California)
CAT Triplex Plunger Pump
5 Quick-Connect Nozzle Tips
Power Washing Trailer Setup Benefits
Made in the USA
Economical, Durable, Reliable
Ships with 5-7 Days of Ordering*
*Freight is included on orders to locations within the continental United States. For other destinations, please ask for a freight quote.
Power Washing Trailer Set Up Details
The durable power washing trailer set up can easily handle all of your commercial spraying jobs. Equipped with a Honda GX270 engine, a low oil shutdown feature, a reliable CAT triplex plunger pump this DOT road-ready pressure washing rig is 49-state compliant. Pull mobile pressure washing trailer up to a work area, connect the spray gun with one of the 5 quick-connect nozzle tips (0°, 15°, 25°, 40°) and get ready to use the cleaning power. The mobile pressure washing trailer has a 2,000 lb. single axle construction and a water tank size of 150 gallons. The fuel tank capacity is 5.6 quarts (5.3 liters). Please note, the Honda GX270 engine does not ship to California. If you are located in California and in need of mobile pressure washing or a trailer mounted high pressure cleaner, we do have options that will work for you. For example, the Mobile Pressure Wash Trailer (95004) with a 4200 PSI 4.0 GPM Vanguard V-Twin engine. For a full line of our different Pressure Washing Rigs, see: Commercial Pressure Sprayer Trailers
For freeze protection for your water trailer or skid, our Water Trailer Heater Blankets are exactly what you need . When cold weather affects the viscosity of fuel, fluids, and other materials you can lose production time, adding additional costs. Power blankets keep your tanks and smaller corrugated/steel tanks at constant temperature, preventing fluids from freezing in extreme conditions. We customize thermal blankets to meet your specific needs, no matter the tank size or shape. Call us today to find out more!
The types of detergents we carry include:
See our
'Featured Products'
at the bottom of the page for more information.
Mobile Pressure Washing Trailer (95001) Specs
Power Type
Gasoline
Drive Type
Direct
PSI
3800
GPM
3.5
Pump Type
CAT PUMPS Triplex
Pump Brand
CAT
Engine Brand
HONDA (49-state compliant)
Pump
CAT® triplex
Hose
Steel-braided Monster Hose 3/8 in. x 50 ft.
Gun
M22 connection
Wand
QC spray lance
Nozzles
5 Quick connect nozzle tips: 0°, 15°, 25°, 40° and soap
Frame
9 ft. (4 ft. x 5.5 ft. Platform)
Tires
12 in. Premium 6-ply
Series
Mobile Trailers
Warranty
3 Year Limited Commercial Engine Warranty
2 Year Limited Commercial Pump Warranty
1 Year Frame Commercial Warranty
90 Day Limited Accessory Warranty
Mobile Pressure Washing Trailer Applications
Mobile pressure washing trailers go where you need them to go. If you have washing to do on buildings that are far away on your property, you can take the mobile pressure washing trailer where you want it. The high-pressure washer cleaner trailer is perfect for individuals, businesses, or municipalities with many cleaning and sanitizing jobs to be done. You can use the mobile pressure washing trailer to wash down playgrounds, buildings, exterior walls, chicken coops, stalls, farm equipment, heavy machinery and more. The Drive Type of this Mobile Pressure Washer is Direct. This makes it a cost-effective mobile pressure washer trailer for cleaning jobs of less than 20 hours per week.
Frequently Asked Questions
High Pressure Washer Cleaner FAQs
The main difference lies in the type of application and the amount of time you are planning on using the Mobile Pressure Washing Rig per week. If you are planning on using the pressure washer trailer more than 20 hours per week, then you'll want to consider our Hot Water Pressure Washer Trailer. It is built for heavy duty commercial use with a design that reduces both heat and vibration, minimizing wear and tear from large projects. When using a pressure washing trailer fewer than 20 hours per week, the direct drive machine will be more cost effective, while being both lighter and easier to transport around.
Detergents and soaps listed by the chemical manufacturers that are designed to be safely used in a pressure washer are advised. Usually, these include all-purpose detergent and non-caustic detergent.